Search platforms change, the goals your do not: get your product or service in front of the exact people looking for it, when they are looking for it. We pride ourselves on our top-tier search strategies and proprietary process.
Proprietary process
Perfected over a 12-year-period, our Search Process is flawless. We look across geography, device, time, and a myriad of other data points to influence our pro-active bid management philosophy. We show 20% gains on almost every new client.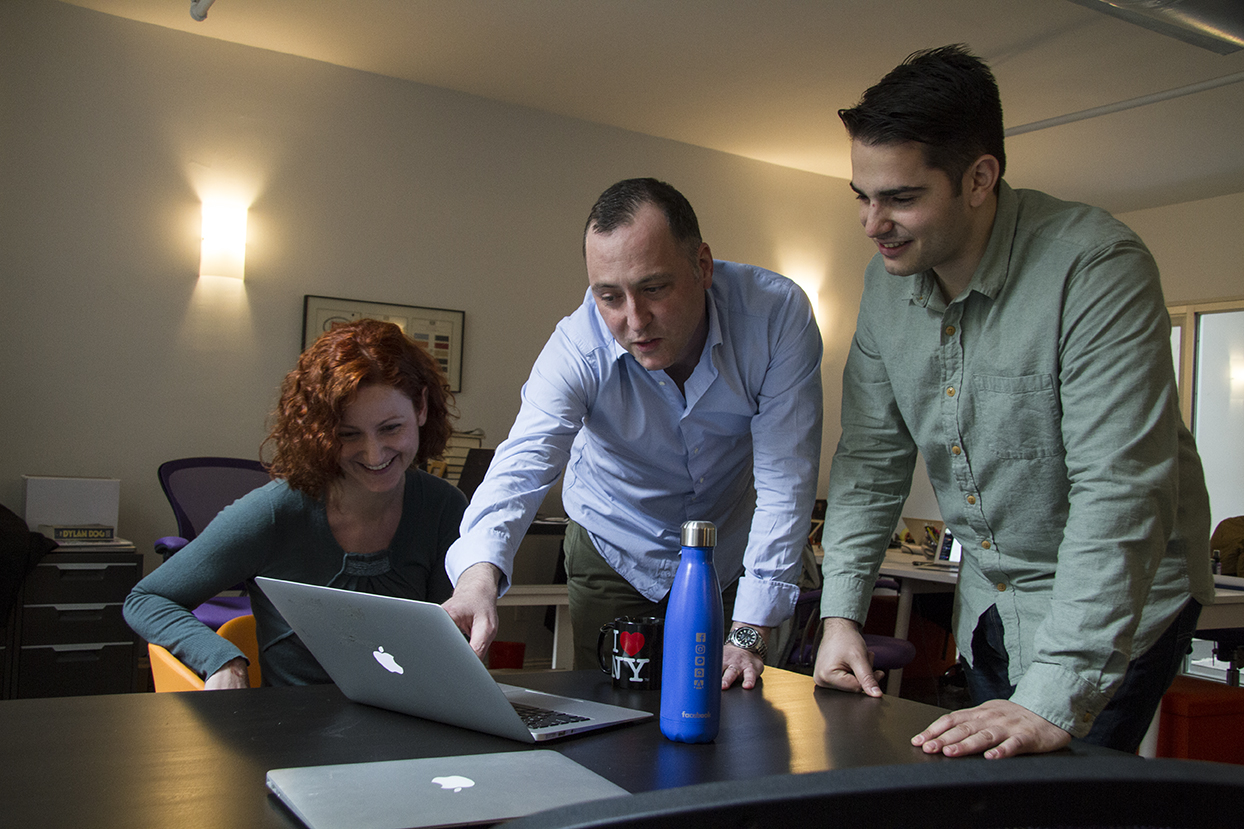 platform agnostic & international expertise
Google does have the dominant market position, but there are alternative options. Our international clients often require more region-specific search partners. Operating in China? We're on Baidu. Breaking into South Korea? Naver is where we're working.
Custom reporting
Staying on top of your data is key; with Mason's automated reporting, you'll always know exactly where you stand.
Get a free search audit for your business