On Tuesday Oct 10th, at the Princeton Club on 43rd Street, we spoke (along with Sparkroom and Google) to the board of TCS Ed System regarding the State of Digital Marketing in Higher Education.
We started at 9:00, when Rachel Schulties from Sparkroom talked about trends in big data.
Google spoke at 11:15.  Aurora Vintilescu wowed everyone with insightful data and analysis.
We closed out the day, giving context to the changes.  As usual, Ms. Julie Eydman was the best.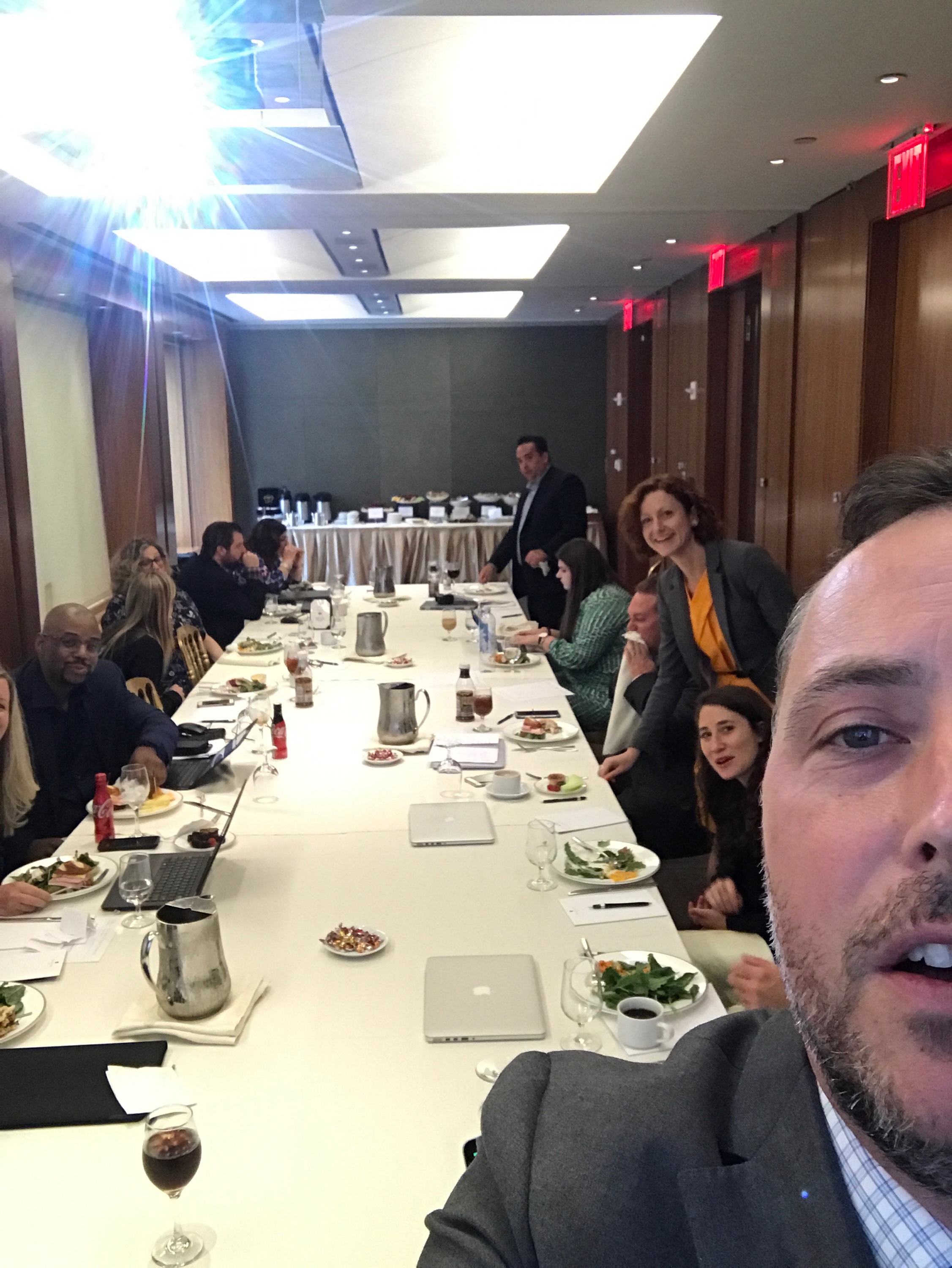 Obligatory selfie
Julie doing her thing.