Mason was lucky enough to sponsor a VIP After Party on the first night of the Founder Made Consumer Discovery Show this past Friday 11/17. Thank you to our co-sponsors Yatpo, Natalie's Orchid Island Juice Co., and more, and especially to all the great brands who attended.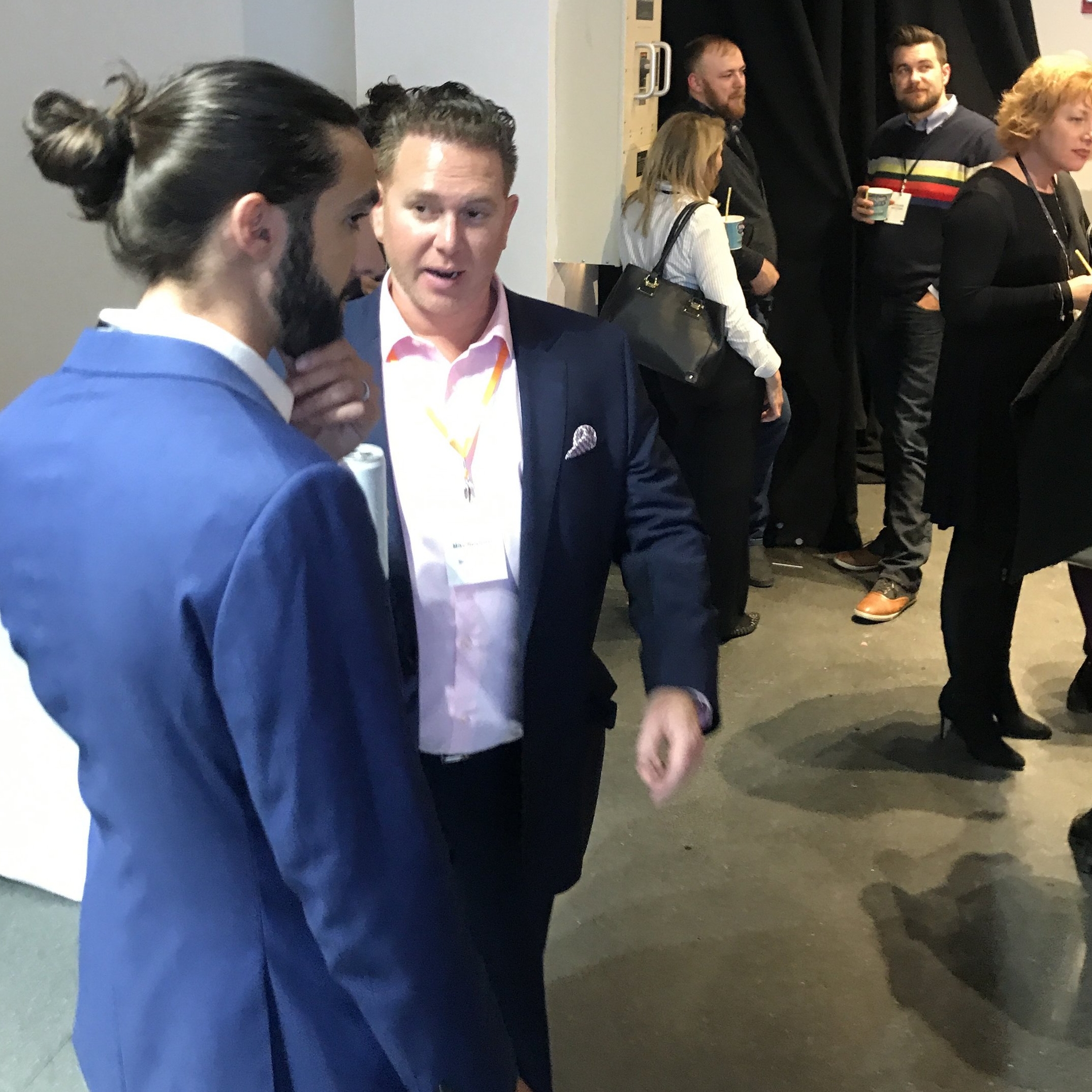 Masonites working the crowd at CDS VIP After Party.
Attendees like Grady's Cold Brew.