Digital marketing is like online dating, and you need to know how to play the game to stand out from the crowd. We'd like you to think of your website as an online dating profile. Your product might be wonderful, your website well-designed and your customer service is exceptional. But if your customers can't find you, all of your hard work may never come to life.
Turn your website into a lead magnet with these digital marketing tips!
1. IDENTIFY WHO YOUR IDEAL MATCH IS
There's plenty of fish in the sea, but don't waste your time going after them all.
Know your audience, where they are and what they are looking for.
---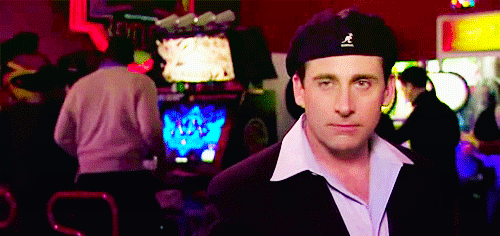 2. BE SPECIFIC ABOUT WHO YOU ARE
"I love traveling and being with friends." Well, who doesn't!
Don't just say you sell 'shoes', instead catch the consumer's eye with 'women's designer heels'.
---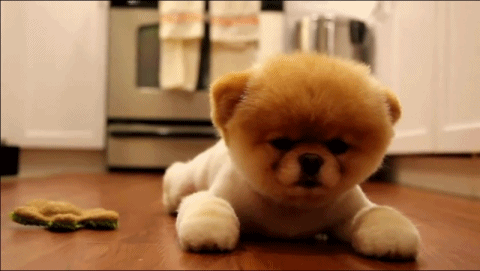 3. DON'T HIDE BEHIND PUPPY PHOTOS
Nobody likes surprises when meeting up in real life.
Show a realistic view of your products with good quality imagery.
---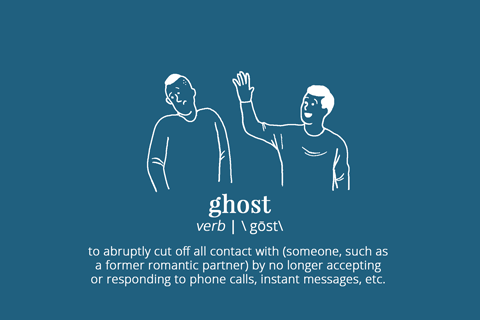 4. DON'T GHOST
Playing hard to get can push customers into competitors' arms.
Make it easy to start a conversation with you and reply enquiries promptly.
---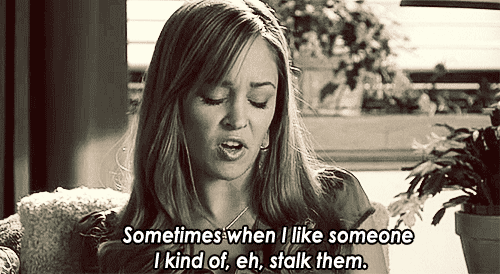 5. NO STALKING
Bombarding consumers with daily emails and remarketing ads is a definite turn off.
Create a subtle flow of communication to remind them you care.
---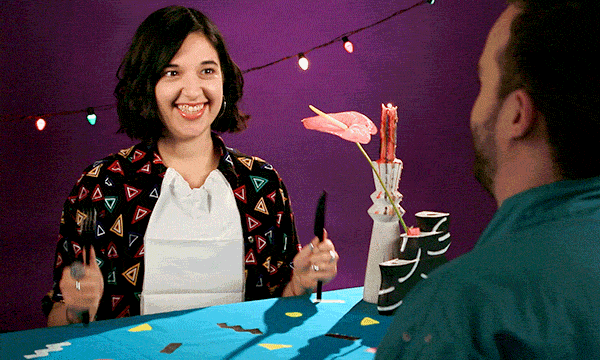 6. SPLIT THE BILL ON THE FIRST DATE
It's a date! But they can still escape through the window if you don't give a good impression .
Encourage them to hit the purchase button by providing an irresistible offer.
---
7. EMBRACE LOYALTY
It's no secret your customer is probably dating other brands at the same time.
Turn the fling into a true romance with a customer loyalty program.
---
Looking to take your SEO to the next level? Check out Mason's SEO matchmaker package here.